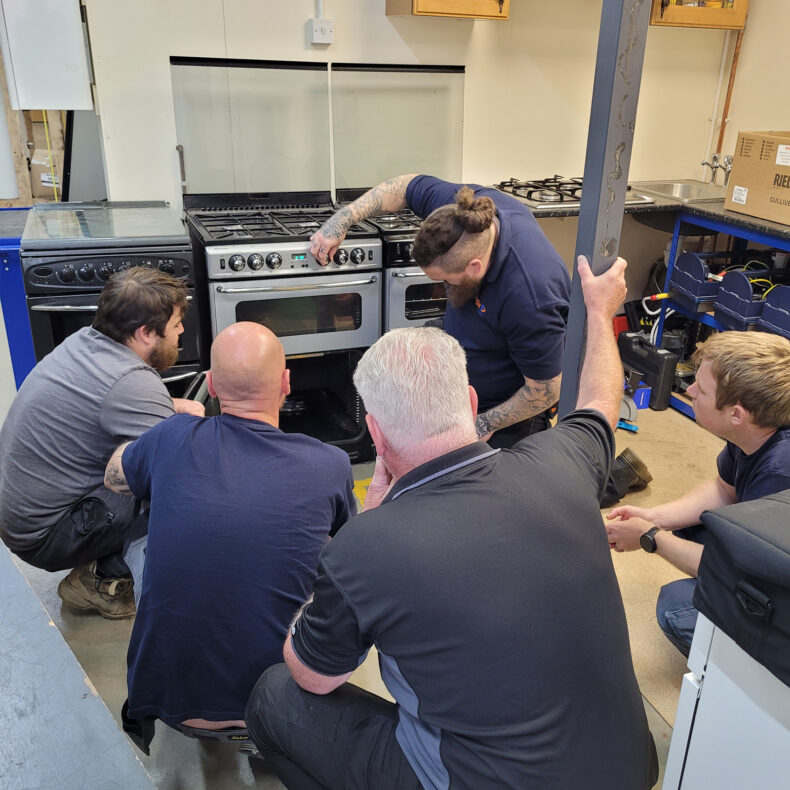 Us
Based in Wymondham Norfolk, and established since 2016, our trainers and assessors draw on more than 40 years' experience in the gas industry. The centre is friendly and relaxed, and we encourage interaction during our courses with the highly educated and knowledgeable trainers.
We don't teach you to just pass assessments, our intention is to train you to be "competent and confident engineers".
ALL OUR COURSES ARE CERTIFICATED BY LCL AWARDS
Heating Training Ltd
Each year we have added and changed as much equipment as possible to ensure we can train our customers on a wide variety of appliances to prepare them for what they may come across when visiting their customers.
We strive to update and maintain all sections of the training and assessment areas and would like to thank all customers who have donated appliances for our training centre.
As well as donations of appliances from our customers, we would also like to thank the following manufacturers for the equipment in our centre that they have provided, both in the training and assessing areas.
Thanks to : IDEAL Boilers , GRANT Oil Boilers, WARMFLOW Oil Boilers & Air Source Units , FIREBIRD Oil Boilers and ANTON,KANE & TPI Analysers.